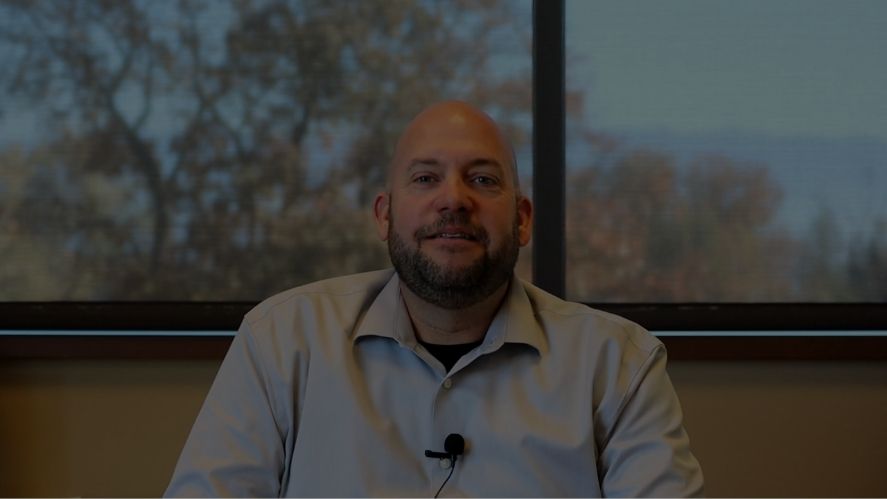 Get 3-5% More Profit!
From our one-day local in-person Business Owner Workshop and one on one consultation.
At our General Contractor Business Owners Workshop, you will learn the solid business process to improve your profitability by 3-5%, making your business more resilient to economic fluctuations. The construction industry's average profit margins are much too low considering the life-changing value and customized service you deliver to homeowners. We help you keep far higher profits without increasing prices or taking on more jobs. Make it a priority to remodel your business model with the right mix of jobs, high-value customers, and process efficiency so that you aren't leaking potential profits.