OPEN POSITION
New Business Acquisition
POSITION OVERVIEW
What most motivates our Aspire team? Changing the lives of construction trades and small business owners for the better! From their first one-day, live, local Workshop, Aspire guarantees each GC business owner a:
Starting 3-5% profit boost by using our proven methods
Customized profit analysis
One-on-one coaching consultation with our expert business coaches
Your job is to drive Workshop participation in local cities and communities across the western U.S. and Texas. By getting residential GCs into the door and convincing of Aspire's value to their bottom line, our Business Coaches then help GCs take their business and personal success to the next level! As one of our New Business Development Specialists, you'll have the opportunity to get the word out and connect Aspire's education programs to business owners who need our services – whether they realize it now or not.
WHAT YOU'LL DO
Manage an assigned calling territory
Contact business owners to inform them about our upcoming workshops and help them see how the workshop will benefit them from warm and researched customer leads
Register business owners to attend local, in-person One-Day Workshops for GC business owners in their area (we currently serve Texas and the western United States)
Develop a deep understanding of our Aspire coaching, consultation, and education services, and how they line up with the business owners' needs for higher profits and personal dreams
Keep a record of customer contact information for future sales, referrals, and follow-up.
Answer customer inquiries about products, services, costs, and payment options.
WHAT YOU'LL GET
Career development, personal growth, and intensive sales and product knowledge training. This is B2B sales with a focus on residential general contractors/small business owners
Work-life balance: Evenings and weekends off. Flexible scheduled if desired.
Hourly Base Pay: $20/hourly. Annual Pay: $40,000.00 – $100,000.00 including pay for performance with sales commissions and bonuses
Total rewards package including medical, dental, vision, fitness membership, holiday and paid vacation time, and "best place to work" fun events
A chance to work and live in one of the most beautiful small towns in the U.S. – with nearby snow and waterskiing on gorgeous Lake Pend Oreille.
A sense of belonging and purpose, as measured by Aspire's 5-star culture, leadership team, and delighted business clients, as seen on our Indeed, Glassdoor, Google, Facebook, and Houzz customer reviews.
WHAT WE EXPECT
A high school diploma or GED equivalent.
At least 1 year of previous sales experience.
Strong interpersonal and customer service skills.
Excellent spoken and written communication skills
Knowledge of computer operation and organizational software.
Self-driven attitude with a passion for being the best at what you do
One Aspire teamwork and collaboration couple with individual accountability and strong results orientation
Positive attitude, great work ethic, learning mindset, and coachability
Our Why
Aspire improves people's lives because we genuinely care about general contractors, and the noble work they perform for homeowners and believe they work too hard, too long for too little. Our promise is to change that so they make more money and profits, with more time back and less stress.
We're a profitable, stable, small business ourselves who have helped thousands of other small business owners increase profits, reduce stress, and achieve their dreams through better business practices – since 1986.
The Aspire Institute is an equal opportunity employer. All applicants will be considered for employment without attention to race, color, religion, gender, age, sexual orientation, national origin, veteran, or disability status. We value diversity and encourage qualified applicants from all backgrounds to apply.
Think you have what it takes or want to know more? Submit a resume and let's talk!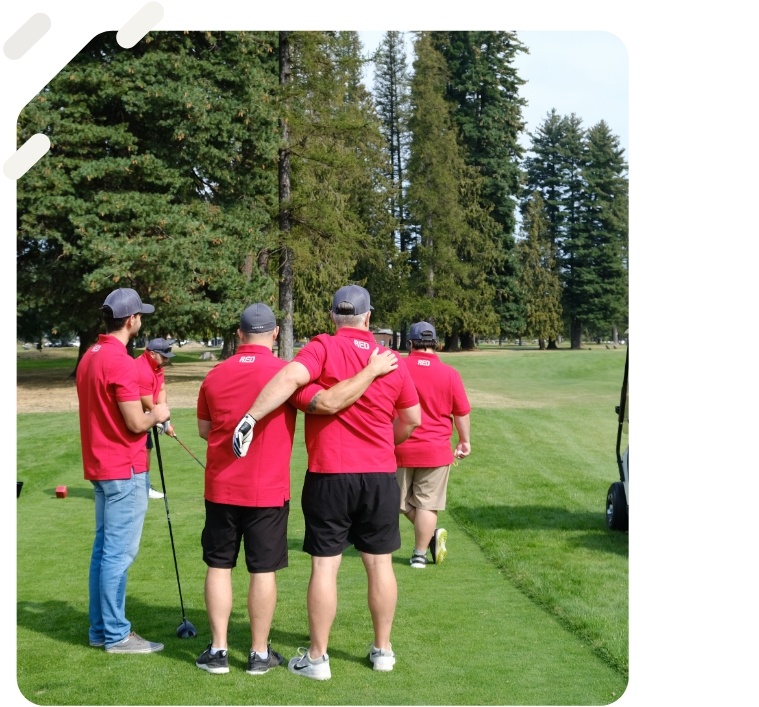 Apply for this position
Interested in joining our team? Apply now by filling out the form below. We'll get back in touch with you soon.