OPEN POSITION
Business Coaches for Contractors
POSITION OVERVIEW
Our Purpose
Aspire serves and supports custom home builders and remodelers with proven Aspire business strategies and powerful tools to achieve next-level profitability and higher life quality. We do that primarily through our expert business coaches for contractors, by teaching business owners better business practices with industry-specific content. That knowledge is shared through live classes, business coaches, and management consultants solely focused on residential general contractors (GCs).
Our purpose is to reconnect general contractors to their dreams with increased profits and more time back and take-home pay. All with less stress and burnout. Ultimately, we want talented tradespeople and builders to earn higher value and profits for the noble, custom, and life-changing work they perform for homeowners. We improve the lives of GCs through a seasoned team of business coaches sales, marketing, financial, estimating, production, and process reengineering experts. That knowledge is coupled with an intimate understanding of the home construction industry.
Business Coach role
Your primary role is customer retention during a robust two-year Business Mastery Program for general contractors. As clients experience greater success, your role is also to convert them to long-term Alumni clients who continue to pay for our services upon graduation.
As an expert Business Coach, you have the perfect blend of business acumen and construction industry know-how. You'll partner directly with residential contracting firms across the U.S. – specifically small business owners. Your role is to analyze their business, balance sheet and profitability scores, and personalize the coaching experience for their unique needs and aspirations. Help them set a vision and purpose for their company, help them set and achieve financial, sales, marketing and staffing goals to feed their business model and optimal job mix.
While our approach is based on The Aspire Method and a proven set of success factors for small business in service industries – our approach is customized therefore building a trusting, personal, credible relationship is your first order of business.
We coach our contractor clients on a wide range of business-related topics and detailed home construction business drivers – whether it's job mix or cash flow. A combination of construction industry experience and business management principles is ideal for this role.
We provide extensive business management training and mentoring to help you meet our high standards of customer service as a trusted business advisor to home builders and remodelers.
Must haves & duties:
Solid knowledge of business management concepts & principles
Computer Literacy — Microsoft products (Word, PowerPoint, Excel, Teams), CRM familiarity, and experience with platforms like Zoom
Excellent presentation, teaching and education skills to classrooms of Aspire current or future customers.
Interpersonal and written communication skills are critical
Strong desire to help small business owners improve their lives and businesses
Excellent organization and time-management skills – You'll often be working on your own and will need to be able to create and maintain a complex schedule
Available to travel — travel will be limited but some travel within the Western U.S. will be necessary
Nice to haves:
Construction industry experience
Formal business education with practical application experience
Next steps
Might there be a fit? Send us your resume and let's talk. Check out our employee reviews on Indeed and Glassdoor. Get a better idea of who we are, and who we aspire to become with smart, talented folks like you!
Follow us on LinkedIn or Facebook for updates on our business, customers, and a huge sense of belonging and positive culture.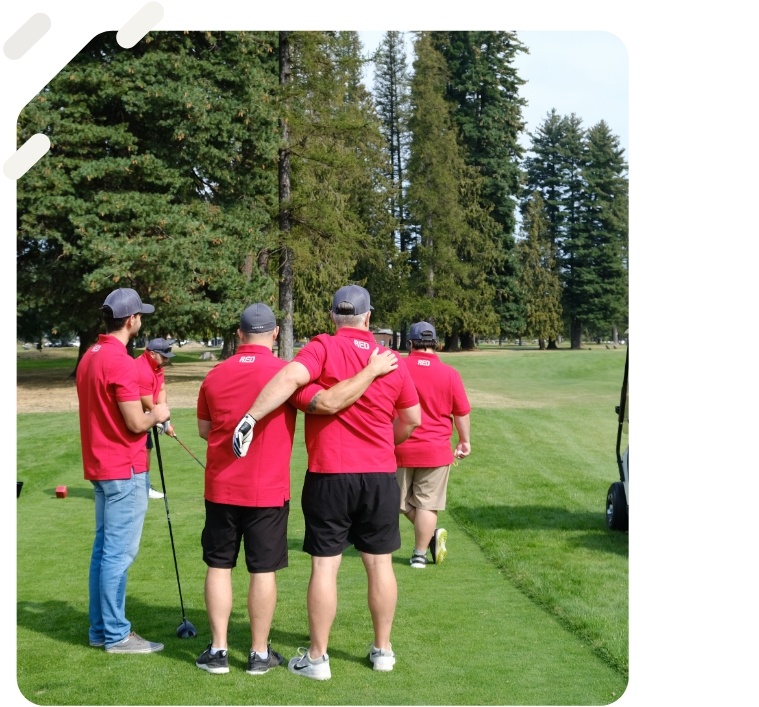 Apply for this position
Interested in joining our team? Apply now by filling out the form below. We'll get back in touch with you soon.