Talk to Us Any Time. We're Here for You.
Intrigued about what Aspire can offer your contracting or construction business – but have a question or comment for us? Send us a message by filling out the form below.
We'll get back in touch with you soon.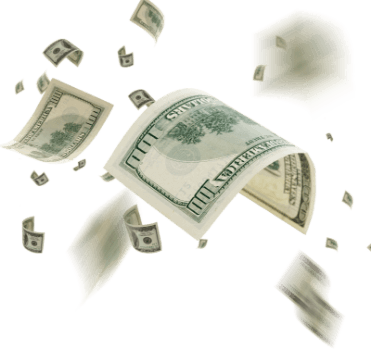 Want to know the secret to more profits, more time and less stress?